A Quick Note
December 16, 2008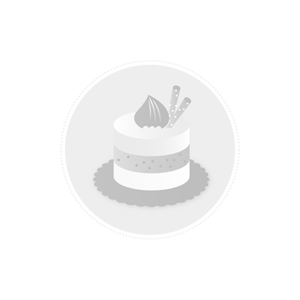 Due to finals and other logistical busy-ness, baking has been pretty much on hold for the last week. (Although, there is one secret baking project that I have been working on and will reveal when the time is right). I will have more to post about once the holiday candy making gets underway, hopefully by the end of this week. In the mean time I went through all of my old posts and added a "vegan" label to all the recipes that are vegan. Vegan blogs are some of the best sources of inspiration for substitutions of dairy ingredients, and I thought it only fair to make my own blog more vegan friendly. I will admit, I do use eggs in quite a few recipes, but now they are more clearly marked for those who care about such things.
I also just discovered flickr. Check out my photos!
Recipe Updates – Delivered Fresh!