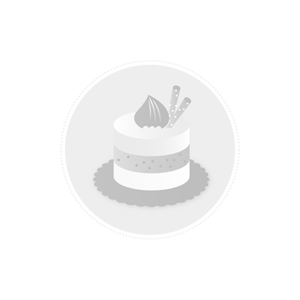 Cupcakes – A great kind of personality test
September 23, 2008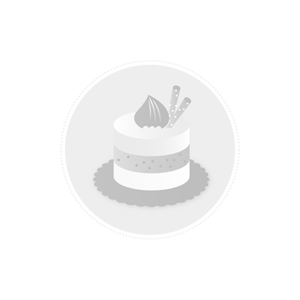 I saw this and thought it was fun. Here is my result. What are the odds that I would have ended up with a vegan buttercream for my parve blog?
Recipe Updates – Delivered Fresh!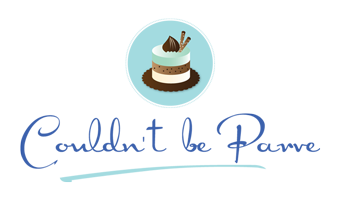 Cupcakes – A great kind of personality test
Ingredients & Instructions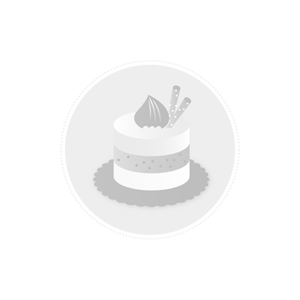 Thank You For Printing This Recipe! Visit Us Again Soon!
Recipe Page: http://www.couldntbeparve.com/2008/09/23/cupcakes-great-kind-of-personality-test/